FCC releases Ten-Digit Dialing Guide for upcoming changes to U.S. area codes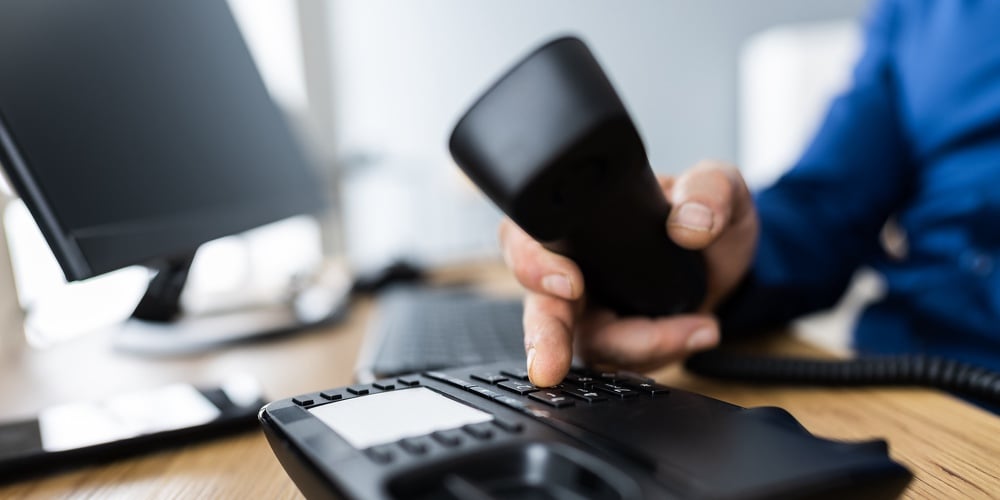 The Federal Communications Commission (FCC) released the Ten-Digit Dialing Guide that will require ten-digit dialing for multiple area codes in the U.S beginning October 24, 2021 – impacting credit unions and their members. NAFCU Regulatory Affairs Counsel Dale Baker discusses the transition to ten-digit dialing in a new insight post on NAFCU's Compliance, Risk, & BSA Network.
"There are 82 area codes in 35 states and one U.S. territory that currently use '988' as their local exchange and allow seven-digit dialing," states the FCC. "A local exchange, also known as a central office code, is the first three numbers of a seven-digit telephone number. To prepare for implementation of a quick way to dial the National Suicide Prevention Lifeline – using only "988″ to connect callers to the Lifeline – these area codes must transition to ten-digit dialing for all calls, including local calls."
If your phone number has a 988 local exchange, beginning on October 24, 2021, you must use ten digit dialing (area code + telephone number) for all calls. Additionally, if your CU uses a PBX or VoIP phone system, you may need to update or reprogram it for ten-digit dialing, states the FCC. You should plan to complete any needed reprogramming and test your system before October 24, 2021.
continue reading »