FDIC Closes Bank Raising Total Number of Bank Failures in 2012 to 44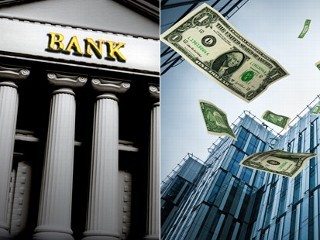 GulfSouth Private Bank, located in Destin,Florida, was closed down by the FDIC on Oct. 19. This bank closure is the first for October, and brings the total number of failed banks in 2012 to 44.
The total DIF for failed banks this week is $36.1 million dollars.
If you were banking at the GulfSouth Private Bank in Destin, Florida, you are now banking at Smart Bank.
For more on the FDIC bank closure lists you can go to the FDIC website and search through their report of failed banks, credit unions, and Trusts.
In 2011, there were a total of 92 banks that went into receivership, were merged with another financial institution, or closed their doors entirely.
Currently, there are nearly 1000 banks and other financial organizations on the troubled list due to mortgages, derivatives, and bad investments.