Fed bank president: 'Proceed with caution' on rate hikes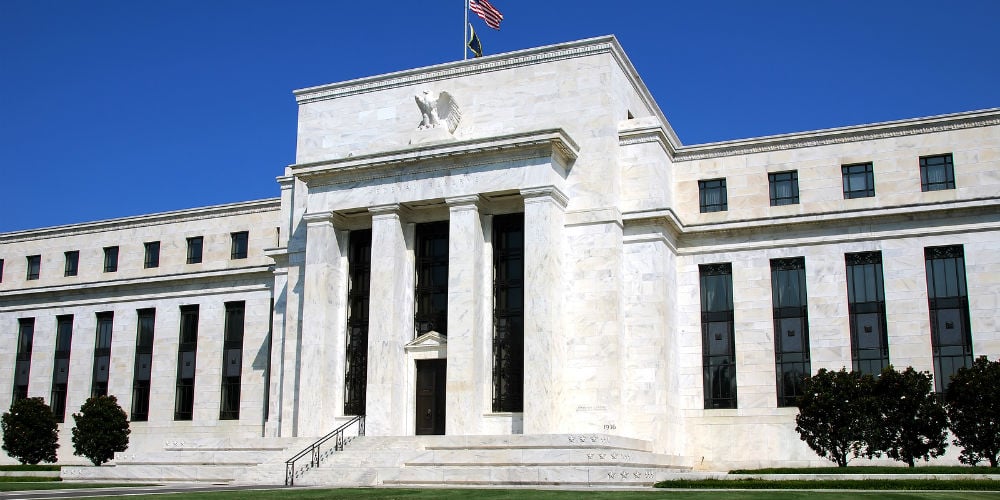 Kansas City Federal Reserve President Esther George, and a voting member on the Federal Reserve Open Market Committee (FOMC) this year, said the monetary-policy setting committee "should proceed with caution" as it considers future rate hikes.
Following its December meeting, the committee moved forward with its fourth rate hike of 2018, raising the federal funds target rate by a quarter-point to a range of 2.25 to 2.5 percent. The committee also pared its projection for 2019 rate hikes from three to two. It is set to meet next Jan. 29-30.
"A pause in the normalization process would give us time to assess if the economy is responding as expected with a slowing of growth to a pace that is sustainable over the longer run," George said while speaking at the Central Exchange Tuesday. "Failure to recognize these lags [in monetary policy] could lead to an overtightening of policy, a downturn in economic growth and an undershooting of our inflation objective."
continue reading »