Fed funds rate to reach 1.25% by year-end, CUNA predicts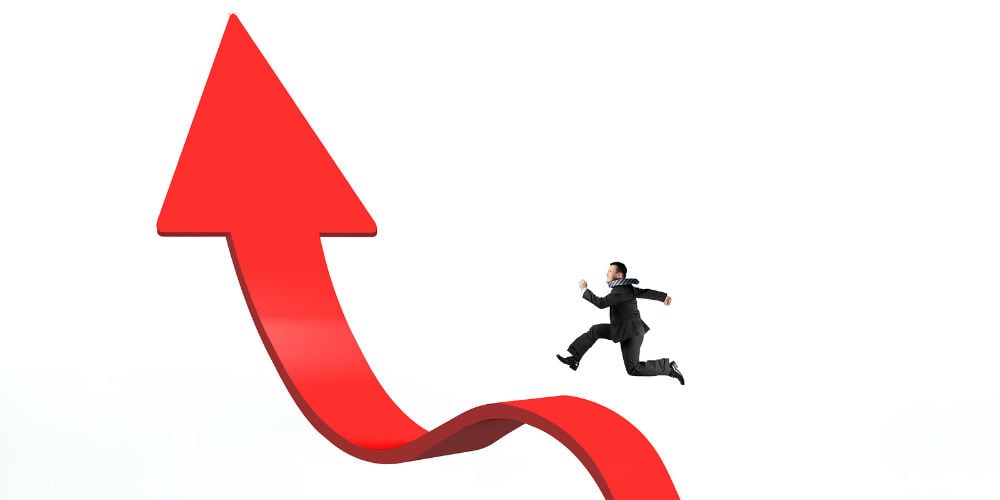 Gross domestic product (GDP) growth will climb 2.75% in 2016 and the Federal Reserve will hike interest rates to 1.25% by year's end, according to CUNA's Economic Forecast, released Friday.
CUNA's economists previously had forecast 3% GDP growth for this year, but recent data, including the Commerce Department's report Friday that GDP growth in the fourth quarter inched higher by only 0.7%, led to the revision. (See related story: U.S. GDP slows to 0.7% growth in 4Q.)
"Despite transitory stock market turmoil in the first three weeks of this year, robust domestic demand in the household and business sectors will continue to spur growth in 2016," wrote Perc Pineda, CUNA senior economist. "Pressures of the rising U.S. dollar on manufacturing and exports will continue to have some effect on GDP growth."
The forecast also calls for inflation to rise by 1.75% this year–unchanged from previous estimates–and for the Federal Reserve to raise interest rates at every other meeting in 2016, reaching 1.25% by the end of 2016.
continue reading »