Fed: Monitoring costs 'integral' part of interchange standard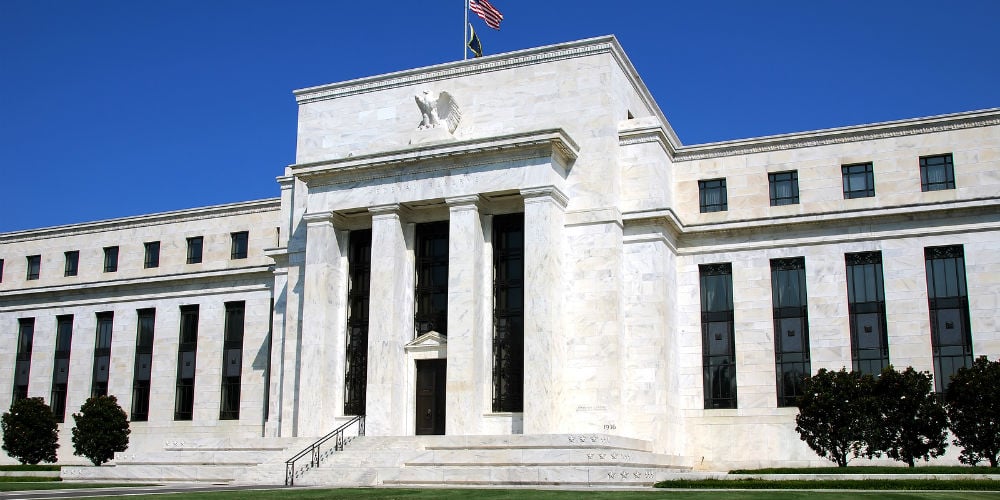 The Federal Reserve board of governors clarified its debit interchange rule this week stating that transaction-monitoring costs are included in the interchange fee standard.
The clarification to Regulation II, which covers debit card interchange fees and routing, comes after the U.S. District Court for the District of Columbia found in June that the rule needed further explanation.
After the 2010 Dodd-Frank Act required an interchange fee cap, the Fed set the ceiling at 21 cents per transaction for card issuers with more than $10 billion in assets.
The National Association of Convenience Stores (NACS) challenged the Fed's regulation governing the fee paid to card-issuing financial institutions when a debit transaction is made, saying the Fed's ceiling is too high.
However, CUNA and its financial services coalition partners make the case that it is too low and does not allow debit card issuers to cover their costs with a reasonable rate of return.
continue reading »