Fed rate hike brings relief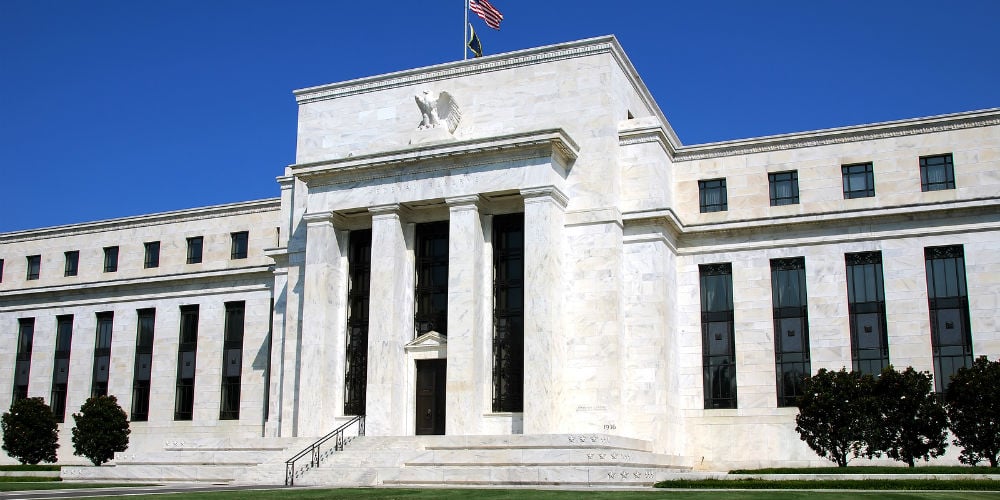 The Federal Reserve announced an increase in the Federal Funds interest rate for the first time in nearly a decade Wednesday, following a two-day Federal Open Market Committee member meeting. The target range is now 0.25% to 0.50% and will take effect on Thursday, Dec. 17, Federal Reserve Chair Janet Yellen said during a discussion following the FOMC meeting.
Yellen said the members of the FOMC will monitor the impact their actions may have on markets in the short term. This will give the Fed the necessary tools to use in the event their actions have an unforeseen negative impact on the economy, she added.
continue reading »