Fed won't slow easing anytime soon thanks to Congress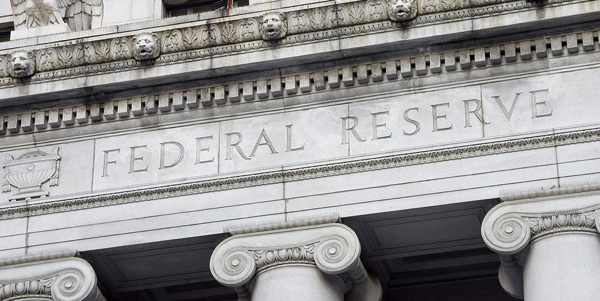 "Taper talk" could pretty much be dead until next year.
By Patti Domm, CNBC
Thanks to the dysfunction in Washington, many Fed watchers now see the first taper in the Federal Reserve's bond buying coming sometime later than expected — certainly not before December but probably in the first quarter. Wall Street had been geared up for the start of a pullback from the easing program sometime this quarter, but a more sluggish economy and fiscal uncertainty make that less likely.
"One thing we know for sure, as much as we know anything, is that short-term interest rates are going to stay low for as far as the eye can see," DoubleLine CEO and chief investment officer Jeff Grundlach said on "Squawk on the Street." "Quantitative easing is not even going away. It seems with this budget wrangling, it's going to keep going up."
"It means the credit market is really a safer place than it's been for the last few months," he said.
Since word of a compromise debt deal came Wednesday, bond yields have fallen and the dollar has tumbled, as traders worried the partisan battling would resume around the next set of deadlines for the budget in January and debt ceiling in February. The 10-year Treasury yield dipped to 2.6 percent from its Wednesday morning high of 2.76 percent, and the dollar index lost a full percent Thursday, trading at a nine-month low of 79.68.
The S&P 500 Thursday, after trading lower early in the day, broke through to a new high in the afternoon in a burst of buying. The S&P 500 closed up 11 at 1,733, topping its Sept. 19 high. The Dow, however, finished down 2 at 15,371, dragged down by losses in IBM.
"You don't have to worry about the government anymore. A couple of speed bumps are out of the way. There's no way they're going to taper this month and the odds of them tapering in December are low," said Dan Greenhaus, chief global strategist at BTIG. Greenhaus said the stock market also is being helped by other factors, including the fact it is entering a seasonally favorable time of year.
continue reading »