Federal appeals court ruling on surcharges a victory for credit unions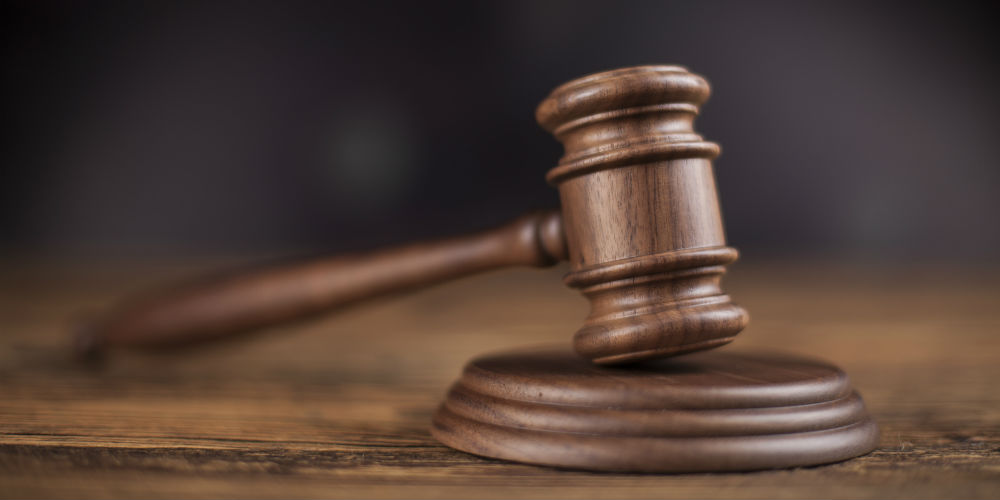 In a victory for credit unions, a federal appeals court Tuesday reversed a ruling that would have allowed merchants to add surcharges to credit card transactions.
CUNA has argued that such surcharges would shift the costs of using the electronic payments system to consumers and financial institutions, while allowing merchants to continue to receive the benefits of participating in the system.
The 2nd U.S. Circuit Court of Appeals said in its ruling that the law does not violate the retailers' free speech or due process rights under the U.S. Constitution, as they had argued.
In the case, Expressions Hair Design et al v. Schneiderman, five merchants, including a Brooklyn ice cream parlor and a hair salon near Binghamton, said the law violated their First Amendment free speech rights by prohibiting them from telling customers about the extra costs of paying with credit cards.
continue reading »