Fed's Brainard: Don't raise interest rates 'prematurely'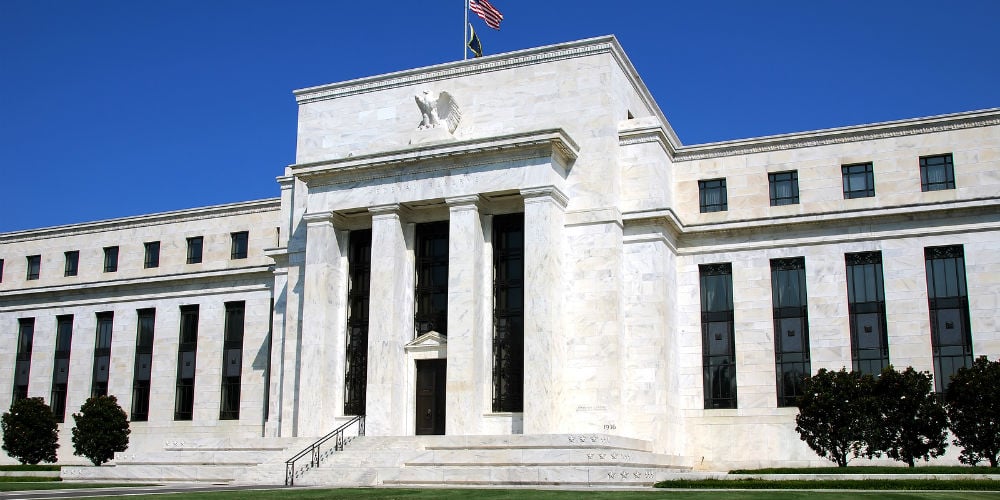 Federal Reserve Gov. Lael Brainard warned against raising the federal funds target rate "prematurely" during a speech at a National Association for Business Economics conference in Washington.
"There is a risk that the intensification of international cross currents could weigh more heavily on U.S. demand directly, or that the anticipation of a sharper divergence in U.S. policy could impose restraint through additional tightening of financial conditions," Brainard said.
She continued, "For these reasons, I view the risks to the economic outlook as tilted to the downside. The downside risks make a strong case for continuing to carefully nurture the U.S. recovery – and argue against prematurely taking away the support that has been so critical to its vitality."
Instead, Brainard said she is arguing in favor of "watching and waiting." She also noted that she does not consider improvement in the labor market "a sufficient statistic" for judging inflation.
continue reading »