Feeding consumers' appetite for awareness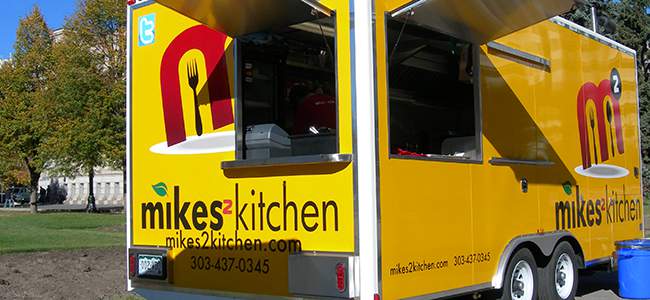 Promotional events at co-hosted conference in Denver spread the CU message.
Credit unions aim to win the hearts and minds—as well as the stomachs—of consumers in Denver this month through a pair of promotional efforts during the America's Credit Union/World Credit Union Conference.
The theme of these events is "People Helping People," which aligns with this year's theme for International Credit Union Day, Oct. 15.
Feeding Consumers' Appetite for AwarenessFirst, CUNA will mail attendees a deck of dual-purpose tear-off cards they can distribute to people on their way to the July 12-15 event.
On one side, the cards feature credit union awareness factoids such as the roughly $7.1 billion credit unions saved consumers in 2014 through lower fees and better rates, as well as competition in the marketplace that also translates to savings for bank customers.
continue reading »