Fewer Easy Mortgages Under U.S. Consumer Agency Rules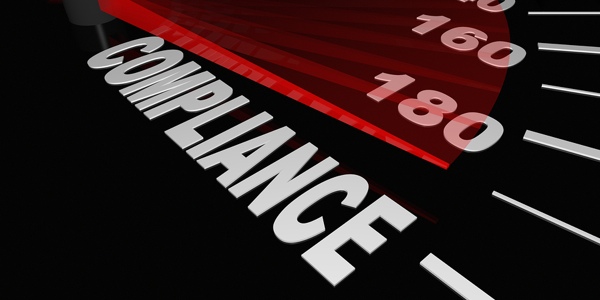 Credit is already tight. Why is the Consumer Financial Protection Bureau pushing for more restrictions?
Five years after the housing collapse, the new Consumer Financial Protection Bureau is closing the barn door on the loose lending that caused the crisis. But as homebuyers struggle to get financing for new homes, some critics fear the door could be permanently nailed shut for many people seeking affordable housing.
The new lending rules will limit people from taking out a mortgage or refinancing an existing one that puts their overall household borrowing at more than 43 percent of their income. That new debt cap also includes a wide swath of common forms of debt that count toward the total, including student loans, most fees and points related a home purchase, and property taxes. It also tightens rules on documentation, and lenders who improvise to give customers easier terms will be open to consumer lawsuits if the loans go bad.
"It will tighten things further. The largest constraint is the 43 percent threshold," says Sam Khater, senior economist at housing data provider CoreLogic. "It will hit more refinances than purchases because a lot of them use a high debt-to-income ratio. It will also hurt home borrowers in distressed environments."
Mortgage lenders say the rules could make loans especially elusive for some classes of borrowers, even those with strong credit scores. Baby boomers entering retirement and young adults will feel a disproportionate impact because of their lower income levels.
[Read: Why Even Rich People Are Having Trouble Getting Mortgages.]
Based on interviews with mortgage lenders, real estate trade groups and market research firms, these groups are most likely to find borrowing more difficult when the rules take effect Jan. 10, 2014:
• First-time homebuyers, especially those who are carrying college loans that count toward the debt limit.
• Those who lost jobs in the recession or have had career disruptions in the past five years. Verification of job history and employment standing are key requirements at a time when unemployment has been historically high.
continue reading »