Fewer female CEOs is bad for credit unions
This year, several credit unions have named new CEOs. Nearly all of them have been men.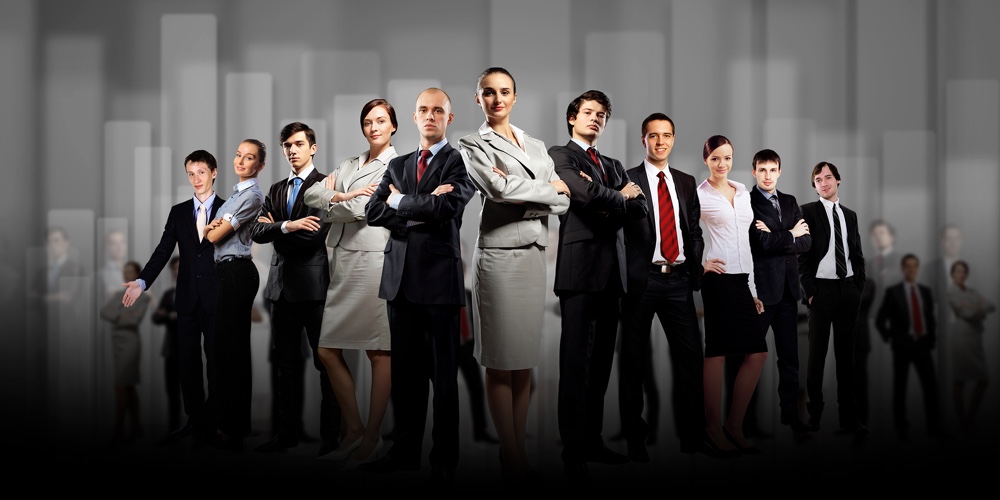 Women who were selected to occupy the corner office were chosen to run credit unions with fewer than $100 million in assets.
For an industry that prides itself on providing opportunities for women, that's disturbing.
Gene O'Rourke, managing director of O'Rourke & Associates in San Francisco, has placed executives in credit unions for more than 40 years. He confirmed with statistics that yes, very few women have been named credit union CEOs this year.
Women represent only 11% of the CEOs O'Rourke & Associates has placed so far this year. That figure has dropped significantly from last year's 36%.
continue reading »