FFIEC: Vulnerability, risk mitigation assessments ahead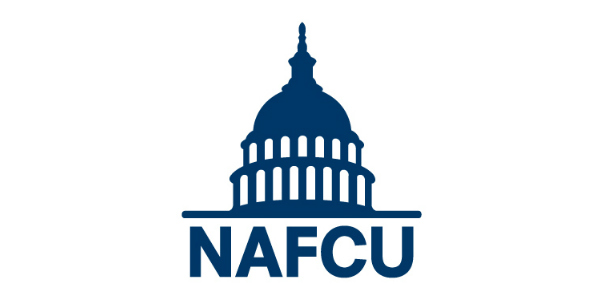 The Federal Financial Institutions Examination Council said Wednesday that member agencies will conduct cyber security-related vulnerability and risk-mitigation assessments of regulated institutions later this year.
In an announcement about a webinar held for about 5,000 chief executive officers and senior managers from community banks, the council said regulators will also conduct a regulatory self-assessment of supervisory policies and processes.
The council, in an announcement, said the above-noted assessments "will help the FFIEC member agencies make informed decisions about the state of cybersecurity across community institutions and address gaps and prioritize necessary actions to strengthen supervisory programs."
Wednesday's webinar was held to raise awareness about the pervasiveness of cyber threats, discuss the role of executive leadership in managing these risks and to share actions being taken by the FFIEC. The council said the presentation from Wednesday's webinar will be made available online.
It said Wednesday's webinar for community banks is part of a larger cybersecurity awareness initiative that covers institutions of all sizes.
continue reading »