FHLB access among 5 CUNA-backed regulatory relief bills winning House approval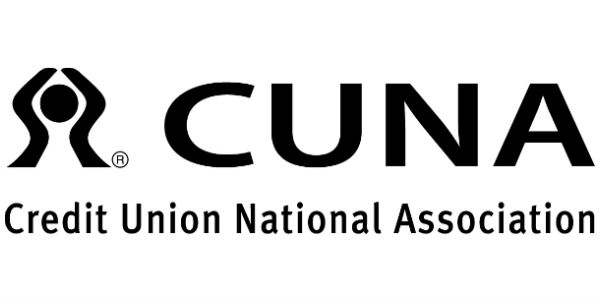 Five CUNA-supported regulatory relief bills sailed through the House Monday, including a stand-alone credit union relief measure that would correct a drafting error that has prevented some credit unions from accessing Federal Home Loan Bank membership.
"CUNA and credit unions could not be more appreciative that the House's first order of business after coming back to session after a two-week District Work Session is to vote favorably on a regulatory relief package that will help credit unions better serve their members," Ryan Donovan, CUNA Chief Advocacy Officer, said Monday after the votes.
"We look forward to working closely with Senate Banking Committee leadership to help these important statutory changes make their way through that chamber and onto the president's desk to be signed into law," he added.
Just hours before the Monday votes, CUNA sent letters of support to House Speaker John Boehner (R-Ohio) and Minority Leader Nancy Pelosi (D-Calif.) urging successful votes. CUNA has advocated for each of the pieces of legislation, including through testimony on Capitol Hill, at every step of the legislative process.
continue reading »