Financial fitness strategies for executives
Are your credit union's leaders stressed about retirement planning? Follow these strategies.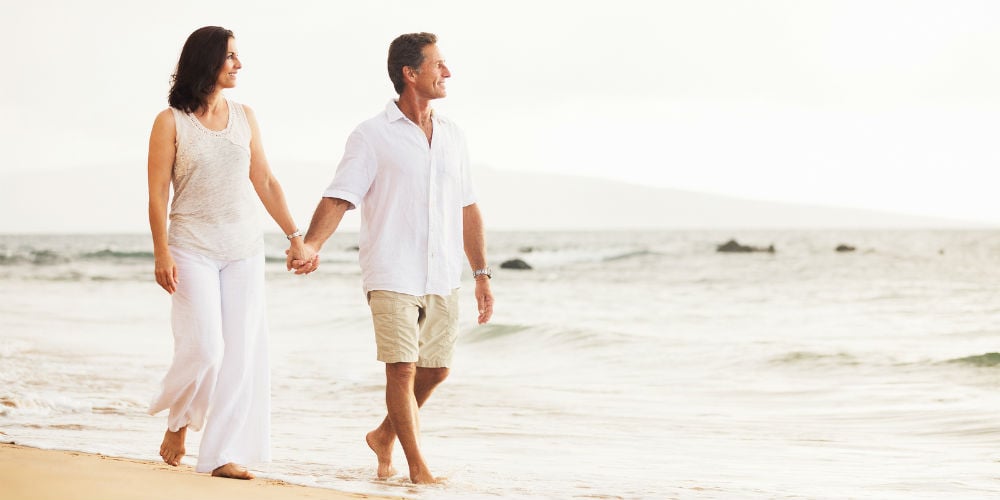 As tax day approaches, I'm getting crankier by the minute. With several tax seasons under my belt (let's say at least 20 and leave it at that), this time of year and all that it entails shouldn't be a surprise, yet it is. Not surprisingly, money is the number one source of stress for American adults, with 72 percent feeling stressed about money at least some of the time.
To add to my sense of tax-time dread, my small stack of retirement account statements is forcing me to think critically about my golden years. When my parents were planning for retirement, their main considerations were "where in Florida should we live?" and "how big of a boat can we buy?" Today, my retirement planning is reduced to simply "if and when." Apparently I'm not the only one reaching for relief. According to the Employee Benefit Research Institute's Retirement Confidence Survey, three in 10 workers (31 percent) report that they feel stressed about preparing for retirement.
Effect of Financial Stress on Workforce
Financial stress can take a heavy toll on your employees, affecting their physical and emotional well-being while also impacting their ability to remain engaged and deliver on job responsibilities. Your employees' high level of stress is impacting your credit union's bottom line in a variety of ways (according to a report from Arthur J. Gallagher & Co.):
continue reading »