Is financial health the next competitive frontier?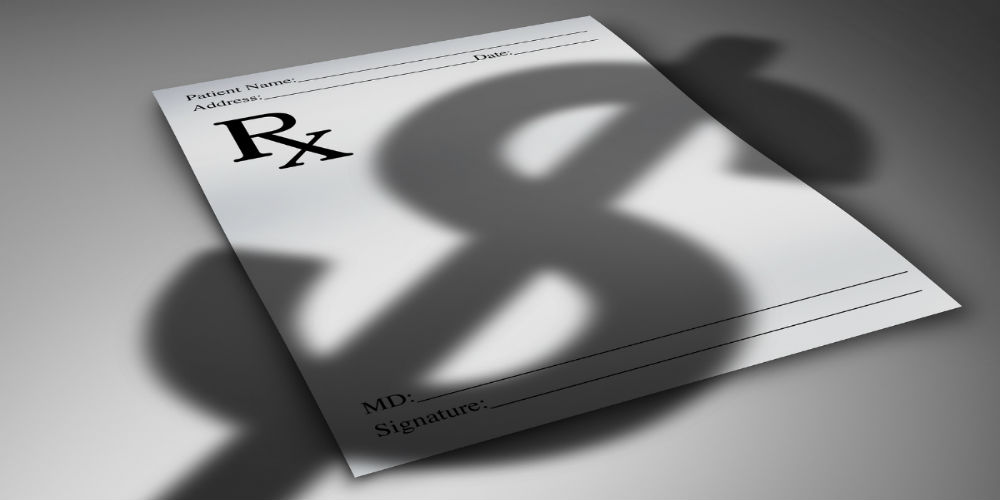 This is an exciting time for the financial services industry. As innovative technologies and evolving consumer expectations have transformed the sector, financial service providers have increasingly realized the importance of investing in the ultimate well-being of their customers and members. And they have begun to subtly, but powerfully, re-orient their businesses around consumers' financial health.
My organization, the Center for Financial Services Innovation (CFSI), is a non-profit that leads a network of innovators committed to building high-quality financial products and services. The members of our network represent companies large and small, legacy and startup, incumbent and disrupter. Each has realized the old way of doing business has become obsolete. Instead of competing on bank branch locations, interest rates or fees, these companies have come to appreciate that they will only succeed if they help their customers and members lead financially healthy lives.
What is Financial Health?
At CFSI, we define financial health as coming about "when your daily financial systems help you build resilience and pursue opportunities." What you do today is intimately connected to your ability to be resilient and seize opportunities over time. While an individual's financial health is tied to their attitudes and behaviors, it can also be shaped by access to high-quality financial products and services.
continue reading »