Financial tech trends to watch for in 2015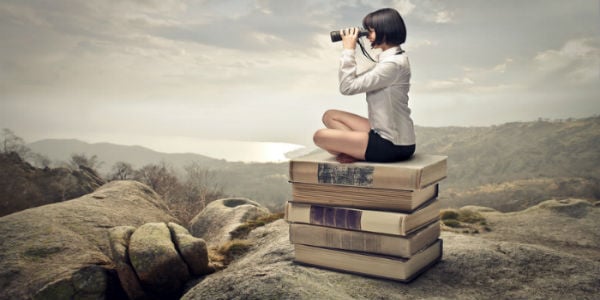 by: Emily Starbuck Crone
In a digital world with very public security concerns, consumers expect a safe and increasingly mobile relationship with their financial services providers. When consumers do their banking, there are conveniences they've come to appreciate, if not expect. Below, financial information firm NerdWallet shares which fintech trends credit unions should be embracing in 2015.
EMV Chip Technology
In the wake of the Target, Home Depot and other major data breaches, cards embossed with a computer circuit known as an EMV chip are poised to help fight card fraud. EMV chips hold key information in scrambled form.
But while increasing numbers of financial institutions are rolling out these cards and retailers are adopting pay terminals that use the technology, public awareness of it remains low. In a study released last year, payments company Verifone said that just 54% of American consumers are familiar with EMV chipped cards.
continue reading »