Financial trades want more time to comment on credit card fees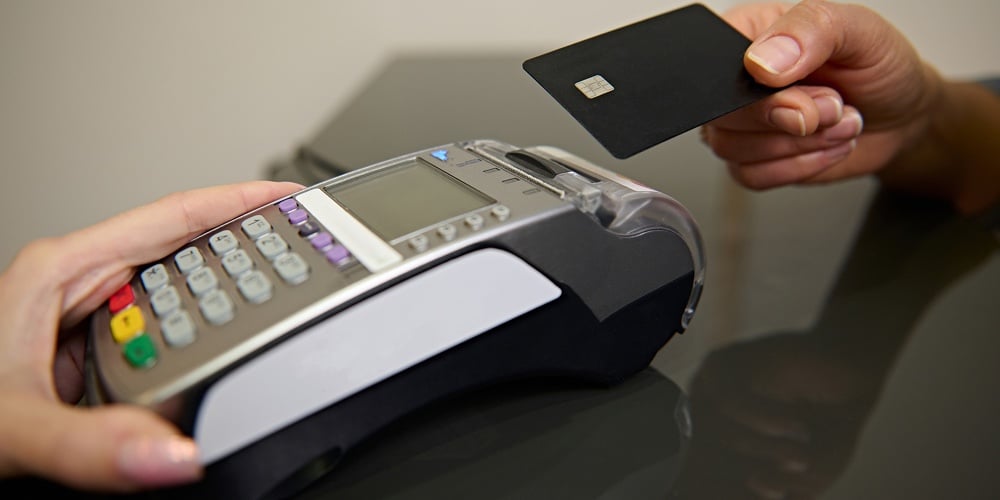 Saying they were caught by surprise, credit union and other financial services trade groups are asking the Consumer Financial Protection Bureau (CFPB) to extend the period for public comment on credit card late fees.
"Part of the reason for this extension request is that this [solicitation for comment] is unexpected, given that action on this matter was not listed in Unified Agendas or the Spring Regulatory Agenda, published the evening before the [solicitation] was announced, and was apparently not submitted to the Office of Information and Regulatory Affairs as part of the development of that agency agenda," the groups wrote, in a letter to the agency.
The groups requesting the extension include the Credit Union National Association, the National Association of Federally-Insured Credit Unions, the American Bankers Association and the Independent Community Bankers of America.
The CFPB has said it is examining several types of fees that financial services providers charge consumers—terming such charges "junk fees."
continue reading »