Financial well-being goes high-tech
Skill-building app provides path for 'unmembered' consumers.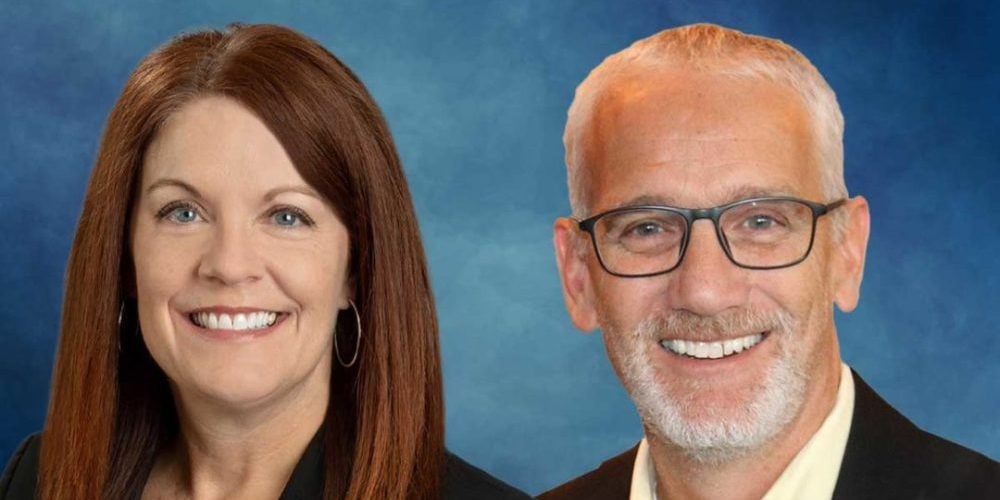 Envisant (formerly LSC), a subsidiary of the Illinois Credit Union League, has invested in a fintech startup that offers marginalized consumers a path to financial recovery through mobile banking technology.
Cambio offers a subscription-based mobile account and alternative credit score. Through real-life in-app activities aimed at improving their financial skills, members earn access to cash rewards, credit-building services, and credit from Cambio's network of credit union lenders.
"There are skill-building apps for stress relief, weight loss, and meditation—virtually any challenge we face in day-to-day life," says Cambio Founder/CEO Blesson Abraham. "People build communities around them. We believe there's a community to be built by people who want to lift themselves from within the underserved financial services market to rebuild their financial lives."
Envisant services the Cambio accounts. "This was an opportunity to improve financial literacy and wellness across the U.S., and at the same time support credit union values," says Libby Calderone, president/chief operations officer. "We're happy to enable this great product with our own back-office services."
continue reading »