Find the right loan documentation system for your credit union
Beacon Credit Union sees real efficiency benefits after choosing D+H for its consumer, mortgage, commercial and agricultural loan documentation needs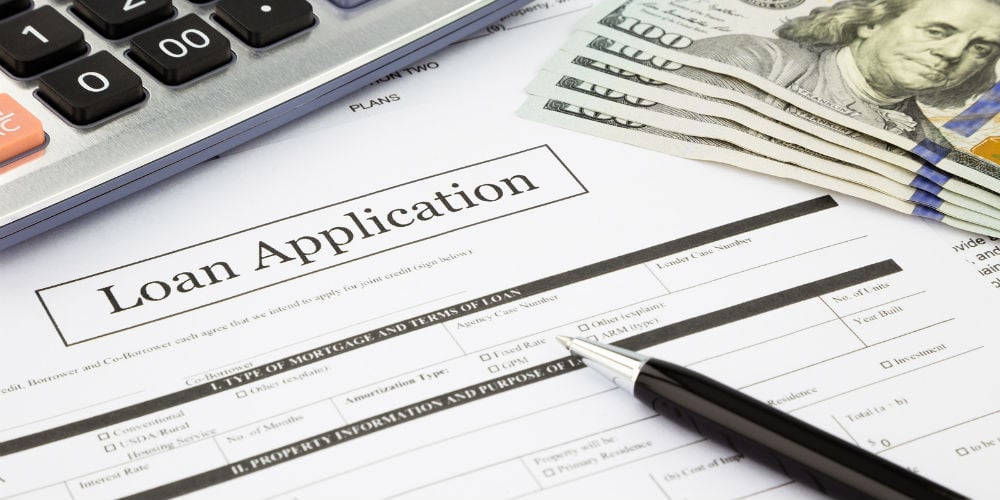 $1.1 billion/47,128-member Beacon Credit Union, Wabash, Ind., has its roots in the farm community. It was founded in 1931 by a group of farmers who were tired of dealing with banks that did not understand the farming business. Today, this full-service financial institution is the top agricultural lending credit union in the U.S., with a lending staff composed of individuals with hands-on farming backgrounds and agribusiness degrees. Although agricultural lending is the credit union's niche, Beacon CU writes other types of commercial loans and maintains thriving consumer and mortgage lending practices – all of which used to rely on a legacy loan documentation system.
"Shortly after I came to the credit union, we got news that our existing system was being sunset," explains Trisha Loker, VP/commercial and agricultural lending for Beacon CU. "So, we set out to find a viable replacement with more capabilities than what we had before." The greater challenge? This one solution had to win the approval of all the lending units, each of which had its own priorities and ideas of what type of system the credit union needed.
"We were unique in that we wanted one doc prep solution for consumer, mortgage, commercial and agricultural lending documentation," Loker says. "For us, it didn't make sense to have multiple software programs doing the same thing for our different lending areas." Loker and team began searching for one solution that would make everyone happy.
continue reading »