Fiscal Cliff Legislation Passes Congress After High-Stakes Battle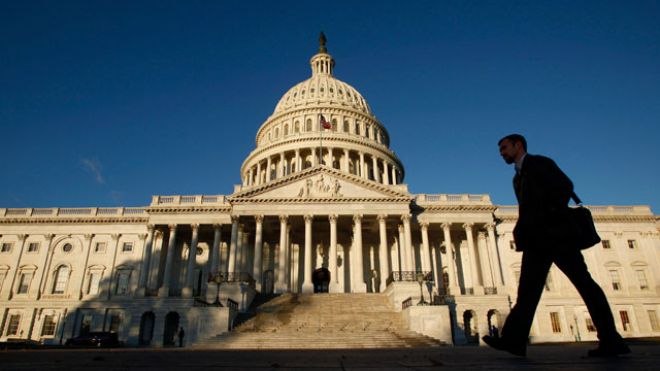 By Victoria Craig, Adam Samson
The House of Representatives approved a Senate-passed bill late Tuesday night to avert some of the effects of the fiscal cliff, including painful spending cuts and some tax hikes.
In a vote of 257-167, the House approved the bill with bipartisan support, after an earlier procedural test vote passed with a wide margin, signaling early support for the legislation. The bill passed a Senate vote earlier in the day with an 89-8 margin.
President Obama praised Congressional action in a speech at the White House shortly following the conclusion of the House vote.
"Thanks to the votes of Democrats and Republicans in Congress, I will sign a law that raises taxes on the wealthiest 2% of Americans while preventing a middle-class tax hike that could have sent the economy back into recession and obviously had a severe impact on families all across America," he said.
House Speaker John Boehner voted in favor of the legislation, but in a statement following the vote, he warned of future fiscal worries for the nation.
continue reading »