Fiscal Cliff Looms As Congress, And Lobbyists, Return To Work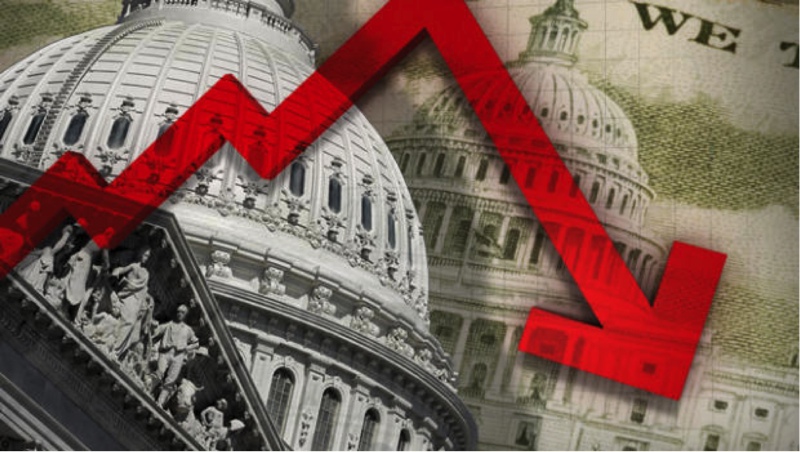 By LEIGH ANN CALDWELL
Congress returns to work in Washington this week with a to-do list worthy of an overworked single mom, but the issue likely to get the most attention is the so-called "fiscal cliff." As the issue encompasses the entire federal budget and much of the tax code, the outcome of the negotiations will impact most Americans.
With just over a month until the New Year, when the policies constituting the fiscal cliff are scheduled to go into effect, negotiations between President Obama and Congress resume this week and the political jockeying continued in earnest.
In a report released this morning, the White House is predicting economic strain if tax cuts for middle-class families aren't extended. The report by the Council of Economic Advisers and the National Economic Council says taxes on middle-class families will go up $2,200 per year if current tax rates expire and that $200 billion of consumer spending would be lost. In a direct call to Republicans who are calling for holding off on raising tax rates for the nation's wealthiest, the White House adds, "There is no reason to hold the middle-class hostage while we debate tax cuts for the highest income earners."
On Sunday, Sen. Lindsey Graham, R.-S.C., joined a chorus of Republicans – led by House Speaker John Boehner before Thanksgiving – indicating that he is willing to allow the federal government to take in more tax revenue by limiting some tax deductions and loopholes. He drew the line, however, like most other Republicans, at raising tax rates.
"Republicans should put revenue on the table. We're this far in debt. We don't generate enough revenue. Capping deductions will help generate revenue. Raising tax rates will hurt job creation," Graham said.