Five Bad Money Habits to Kick for 40 Days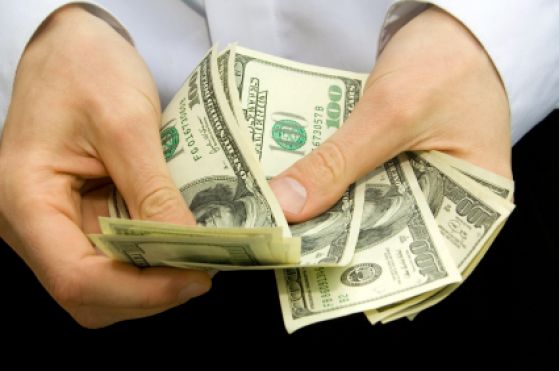 by Kim Fulscher
The new year has begun, and as we all start our resolutions of ridding one bad habit, try to stick with it for 40 days to see a real change.
This year, consider putting a financial spin on your resolution to kick a bad money habit while you have the support of everyone around you.
Vowing to stop ignoring your 401(k), giving up your monthly budget for wine or staunchly refusing to put unnecessary items on your credit card could all be worthy money goals during this time.
But before you pick your poison, consider turning your short-term goal into a long-term, healthy habit.
"If you can do something for 40 days, you can most likely keep it ongoing," says Lora Sasiela, financial therapist and owner of the Financially Smitten blog.
Items That can Damage Your Wallet and Waist
The booze, cigarettes and fast food aren't doing you any favors. Giving up these bad habits for 40 days could save you money and preserve your health.
If you're a pack-a-day smoker, you'll save almost $240 over 40 days, as the average price of a pack of cigarettes reached $5.98 in 2012, not including local and sales taxes, according to the Campaign for Tobacco-Free Kids. If you live in an area with high taxes on cigarettes, such as New York City, expect to save closer to $500 over 40 days.
continue reading »