Five steps to turbo charge your purchase mortgage business
These strategies can power up mortgage lending and turn this product line into a revenue-generating engine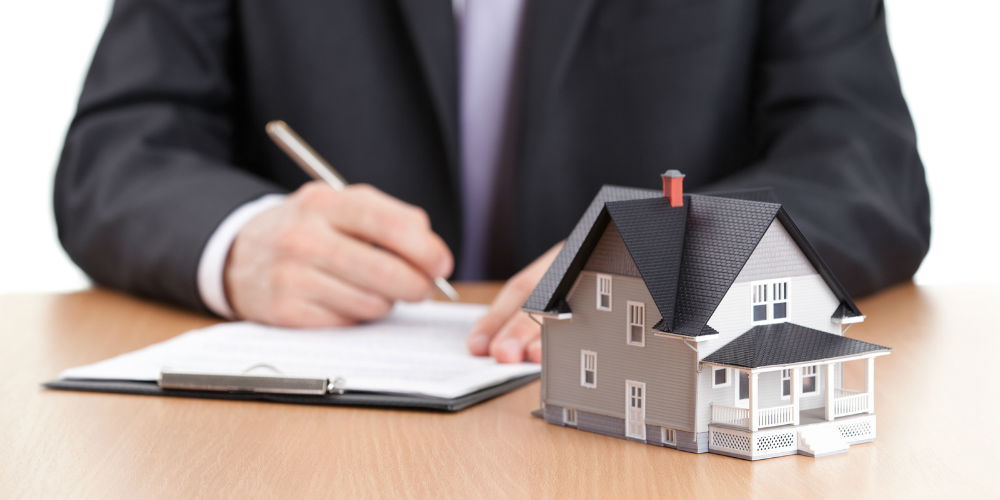 Over the past decade, credit unions have revved up mortgage lending and quadrupled market share, according to The New York Times.
These gains have been powered largely by low-rate refinancing. But to gain speed, mortgage departments must power their engines with a different fuel: purchase home loans.
As rates rise and housing sales continue to rebound, five best practices can help build purchase loan volume by delivering on the expectations of homebuyers and key gatekeepers in real estate.
1. Determine what homebuyers want
One way Altra Federal Credit Union, Onalaska, Wis., has become a top mortgage lender in western Wisconsin, commanding a 27% share, is tailoring its products and services to its market.
When millennials participating in a focus group said they didn't have time for two-hour home-buying seminars and wanted to be kept better informed during loan processing, Altra Federal responded.
continue reading »