Five Times When a Credit Union Isn't Your Friend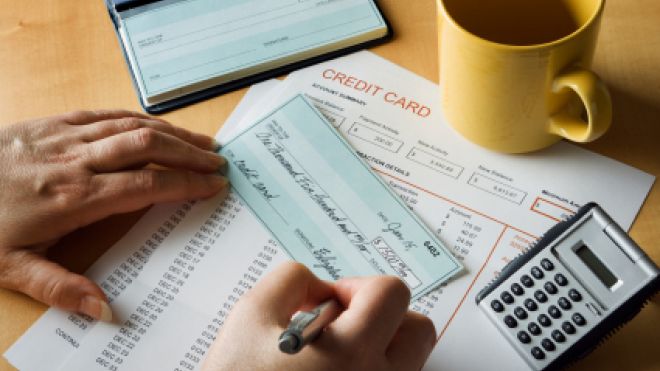 by Constance Gustke
There's a lot to like about credit unions.
Many have lower banking fees and higher yields than banks. And since they're member-owned, credit unions usually offer generous membership perks such as free financial workshops or good rates on car loans.
This consumer-friendly service is very attractive, says Tom Glatt, a credit union consultant based in Wilmington, N.C. Credit unions do a good job serving middle-income consumers. After all, credit unions were originally founded to serve small depositors rather than the wealthy. Some credit unions still only offer basic checking accounts and savings accounts. Large depositors and those with complex banking needs may fare better with full-service banks.
Like any business, a one-size-fits-all credit union doesn't fit all, Glatt says. Some credit unions aren't well-managed and you may get better value elsewhere.
Ultimately, credit union size matters for most people. Large and midsized credit unions have deep pockets for financing high-ticket offerings such as mobile banking apps, along with broad product offerings and extended banking hours. For example, Navy Federal Credit Union offers its members 24/7 live service representatives, says Xavier Epps, CEO of XNE Financial Advising LLC in Woodbridge, Va. "When you get that treatment, you don't care about anything else," he says.
But before switching to a credit union, understand the disadvantages first, Epps says. Here are five to consider.
You'll still need to read the fine print. Credit unions aren't generic, says Allan Roth, owner of Wealth Logic in Colorado Springs, Colo. Fees may differ widely, including overdraft fees, he says.
continue reading »