Florida credit union's Eco-friendly branches flourish
Suncoast CU reinforces its energy conservation commitment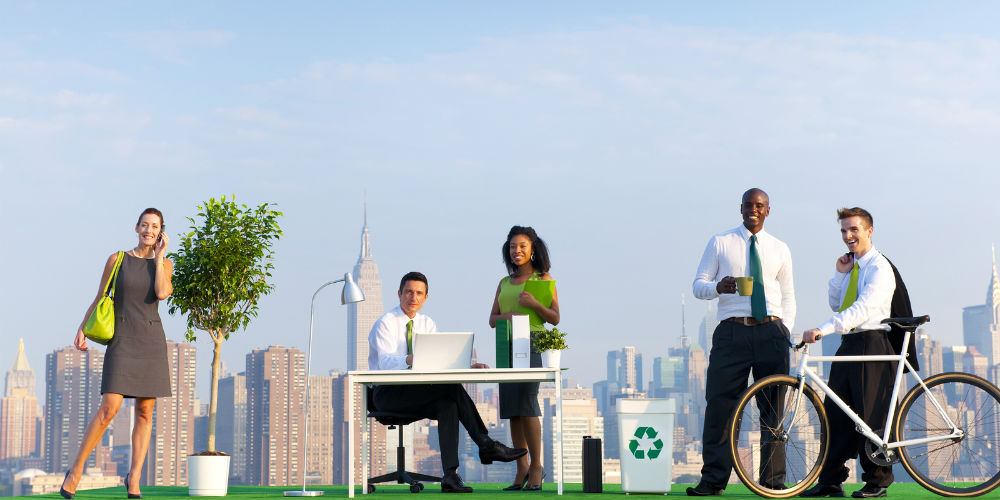 Florida's largest credit union has reinforced its commitment to energy conservation by opening a sixth eco-friendly branch.
A new branch at $6.3 billion asset Suncoast Credit Union in Tampa features geothermal air conditioning and heating systems, 40-kilowatt solar power panels, high-efficiency interior and exterior lighting, roof foam, and block wall insulation.
While building an environmentally friendly branch costs between 8% and 10% more than traditional construction, Suncoast believes the investment will pay off.
The credit union—which serves 17 counties and more than 641,000 members—expects to save up to $1,200 a month in electrical costs because the branch uses 80% less electricity annually than a standard building.
"Broadening and diversifying our energy sources will help Suncoast operate more efficiently—and we believe it makes good business sense as well," says Earl Brendle, vice president of facilities.
continue reading »