Focus groups help Idaho Credit Union identify hyperlocal issues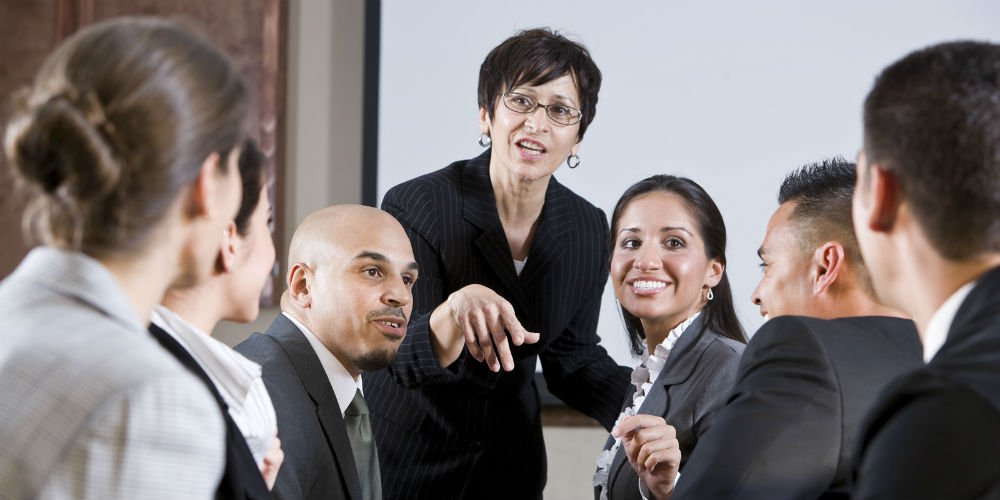 An intentional, strategic focus on the Hispanic member experience has become a top priority for Idaho Central Credit Union (ICCU). The cooperative's home state saw the Hispanic population increase by 17 percent from 2000 to 2010, and several of its 26 branches are located areas rich in Hispanic culture.
Although the credit union has long worked to translate materials and hire bilingual personnel, there has not been a formal plan in place for actively engaging the Hispanic community and the credit union's existing Hispanic members. Before developing that plan, however, Marketing Manager Michael Watson wanted to ensure the credit union did its homework.
"There's a lot of national research out there specific to the Hispanic consumer to which we could have turned," said Watson. "Yet, we wanted results specific to our local markets. What may be true for most Hispanics may not be true for the Hispanics in eastern Idaho, for example. We needed to truly understand the unique needs specific to our community members."
To do so, Watson worked with Coopera to organize three focus groups, each set in a different area of the ICCU field of membership.
continue reading »