Focus in a world of complexity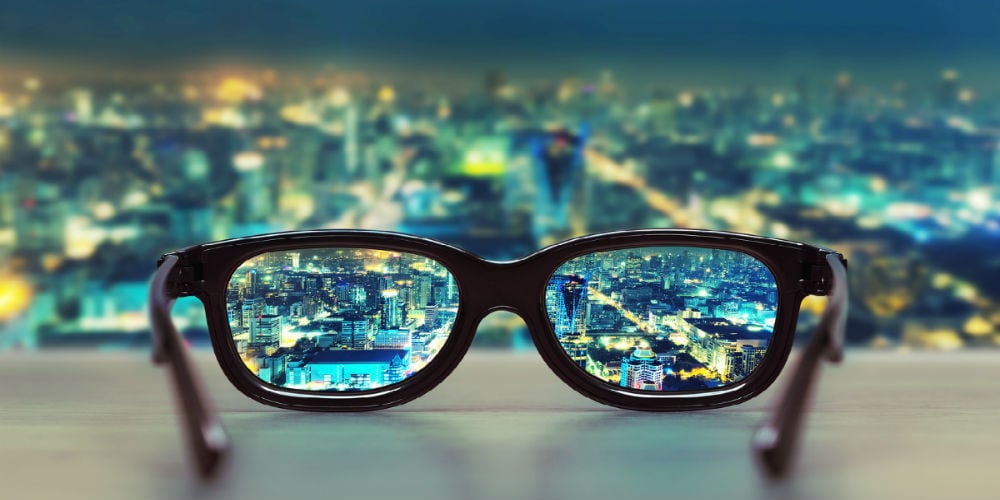 Robotics. Uber. FinTech. Digital disruption.
There's a lot going on out there, and at times, it can be overwhelming to try to understand it all.
But I read something recently that suggests that perhaps we shouldn't try to understand it all.
Tony Isola argues that no one can understand it all. But he takes it a step further. We can delude ourselves at times that we can. And that can be dangerous.
Often we delude ourselves into believing we have an understanding of these complex systems.  We love to plug numbers into a retirement calculator to give us the illusion of control over the billions of variables that will arise over the next few decades.
continue reading »