Focusing more on capital investments with Dan Raju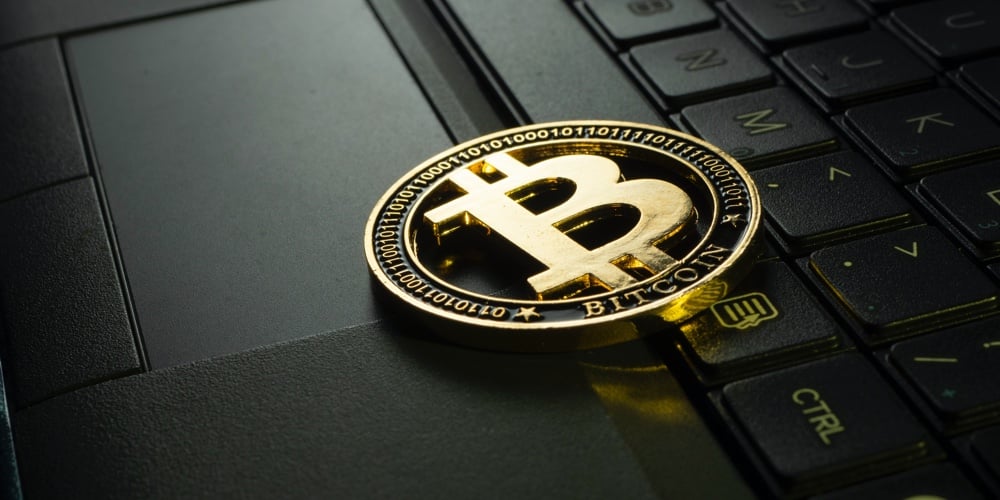 Do you find the world of trading a touch intimidating? Enthralling? Completely foreign but still a little fascinating? If capital investment piques your interest at all—and perhaps it should—this is the Banking on Experience podcast episode for you!
We're joined this week by Dan Raju—CEO of Tradier, Market Expert, and Serial Entrepreneur—to talk about people focusing more on doing capital investments and the role FIs can play in that endeavor.
What's Covered?
Capital Market vs. Millennials? Diving into differences.
Dan offers some fantastic perspective around what he calls the two "buckets" at play: active traders and early-stage investors.
continue reading »