For millennials goal is financial freedom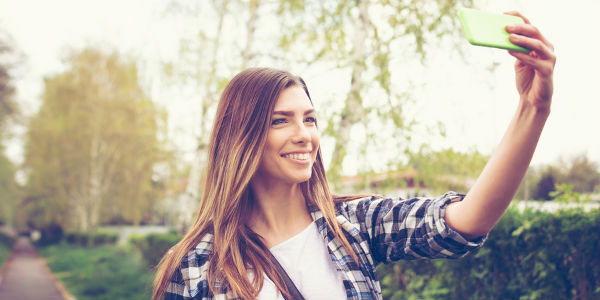 by: Charisse Jones
Rachel Lake had worked with financial planners before, but the relationship didn't click until the Millennial began working with an adviser who focuses his message, and methods, on her generation.
"It's more like a partnership," said Lake, 32, who is a home loan specialist living in Boston. "You want your personal trainer, your CPA and you want your financial adviser but I want somebody to be there more as a coach than as someone telling me what I should be doing. Because I don't feel like I'm on a traditional path, and I don't think I'm alone in that. … (Millennials) want someone that sees us as individuals rather than as a stereotypically corporate worker."
When it comes to mapping out financial futures, some financial planners are finding that Millennials prefer to work with those who understand their generation.
They are a group that is likely to have several jobs over the course of a lifetime, may decide to rent rather than own, and is used to being able to get answers with the click of a button.
continue reading »