Foreclosure Settlement A Billion-Dollar Bust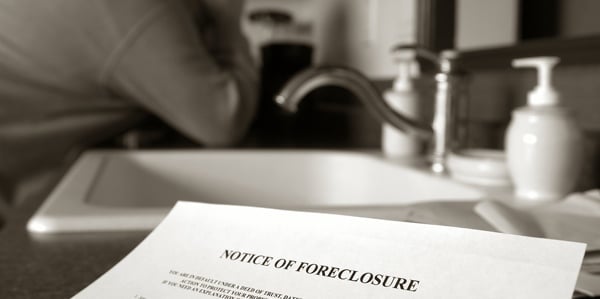 The payouts, meant to close the books on an economic catastrophe that staggered millions of American households, have instead reignited feelings of anger and frustration.
by Julie Schmit, USA TODAY; @JulieSchmit
Steven and Joan Bailey say they're two-time victims of a broken foreclosure system.
In 2010, they lost their North Carolina home to a foreclosure they say shouldn't have happened because they were seeking a loan modification at the time. This year, they eagerly awaited their check from a big bank settlement engineered by the government to compensate millions of borrowers for past foreclosure abuses. They expected at least $6,000 or even the maximum — $125,000.
Their check arrived in April — for $800. Less than a month's rent on their apartment.
"Another disappointment," says Steven Bailey, a land surveyor who has become a foreclosure activist in Colorado.
Almost all the checks have gone out from a settlement that government regulators initially touted in 2011 as their most aggressive effort to root out banks' errors, hold them accountable and right the wrongs done to many homeowners. The outcome falls short of the vindication many borrowers expected.
Regulators initially promised independent case reviews to millions of homeowners involved in foreclosures in 2009 and 2010. They abandoned that pledge this year when they renegotiated the 2011 settlement with the banks, a trade-off they said was necessary to get money in borrowers' hands faster.
continue reading »