Forget about retirement planning for millennials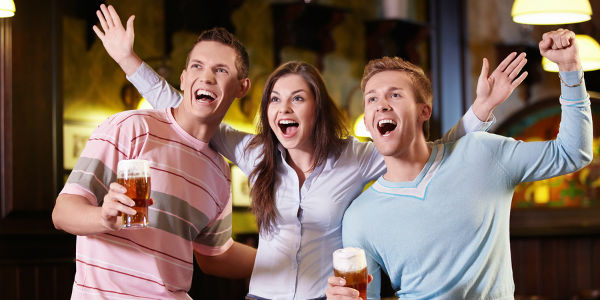 The goal of achieving financial independence is more appealing than the idea of saving for a retirement that's decades away.
by: Alan Moore
When it comes to millennials and money, many financial planners are focusing on the wrong issue.
The retirement advice most financial professionals provide was designed for Baby Boomers. Gen Y's situation, however, looks nothing like this 30-year-old norm.
Few members of Gen Y get excited about the idea of working for the next 40 to 50 years, doing all the heavy lifting when it comes to ensuring they'll have enough savings for the future, and then retiring to a life of no work and no purpose shortly before expiring.
Yet traditional retirement planning asks people to do just that. This doesn't make sense for millennials — but that doesn't mean they should throw their financial security to the wind and have no plan at all, either.
Instead, we planners should shift the focus from the nebulous concept of "retirement" to something concrete and accessible. It should be something that millennials can take real action to achieve in the short-term, not something that won't matter for 40 years.
continue reading »