Forget motivation, this is the key to achieving your goals this year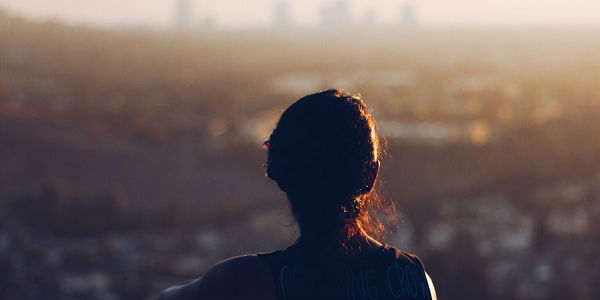 by: Travis Pizel
Soon it will be the beginning of a new year, and everyone will be setting goals they want to achieve during 2015. Health clubs everywhere will be overrun with new people looking to join, and existing members that haven't found their way through the doors in months.
January 1st is a line in the sand that provides us with a fresh start, and the motivation to take a run at losing a little weight, and getting in better physical condition. By the end of month, however, the club will look much like it did in December.
Why? What's the difference between how we feel at the beginning of the year, and our lack of follow-through shortly after?
Motivation is Fleeting
We stop working towards a goal because we lose our motivation.
My son went through this exact scenario recently. Being a teenager, he is becoming increasingly conscious about how he looks. He's a slim young man, and expressed a desire to come with me to the gym to lift weights in hopes of adding some muscle to his frame. I began scheduling my weight lifting sessions around his school day and activities.
continue reading »