Former BFFCU CEO found guilty of $14M fraud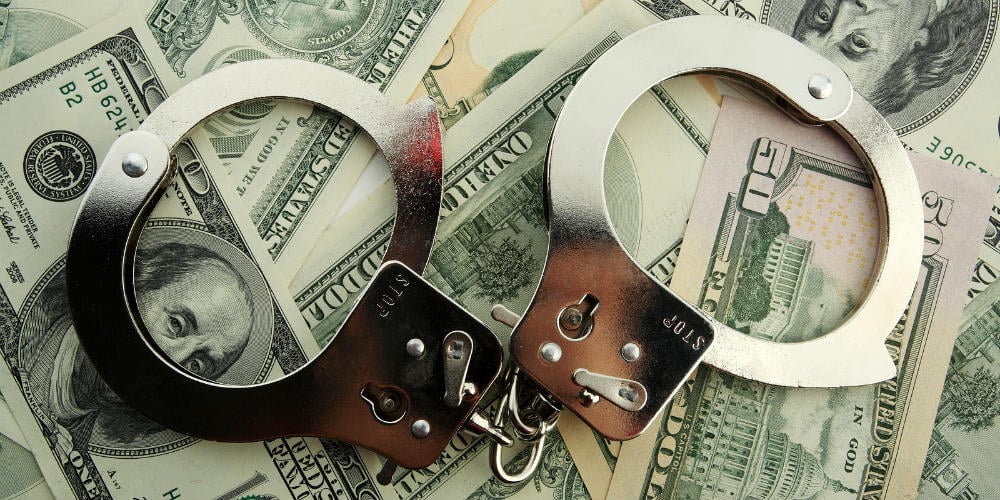 A former Alabama credit union president/CEO was found guilty of 98 felony counts of bank fraud, money laundering, wire fraud and conspiracy by a federal jury in U.S. District Court in Birmingham Friday.
Last year, Jonathan Wade Dunning received a 112-count indictment that detailed how he allegedly controlled Birmingham Financial Federal Credit Union and stole $14 million in property, assets and federal grants that were supposed to fund healthcare services for poor children, adults and the homeless.
The jury, which heard testimony and evidence from eight attorneys who represented Dunning and seven prosecutors from the U.S. Attorney's office in Birmingham, also found Dunning not guilty on 14 felony charges.
continue reading »