Former CFO pleads not guilty to $18m fraud scheme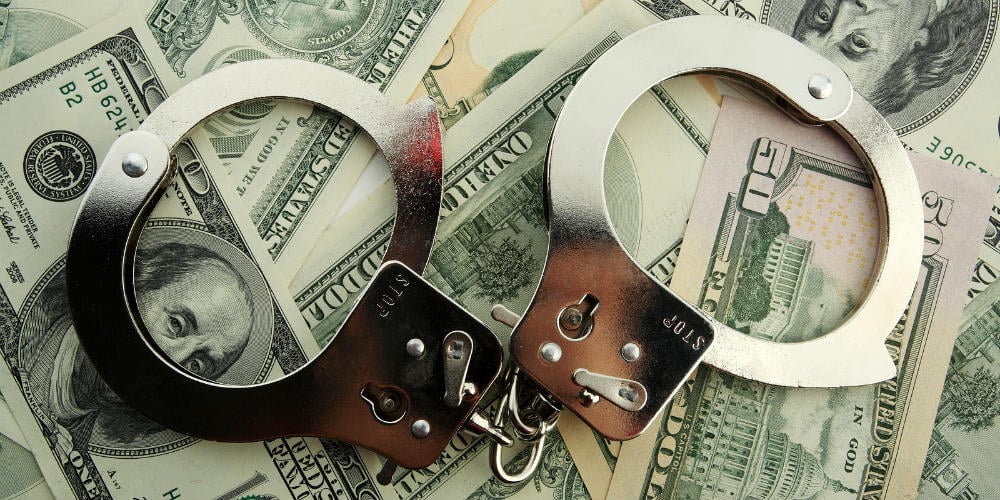 A former CFO pleaded not guilty to an $18 million fraud scheme at the failed Clarkston Brandon Community Credit Union in Clarkston, Mich.
Michael A. LaJoice, 37, entered his plea in U.S. District Court in Detroit Thursday.
During the plea hearing, LaJoice agreed to remain in custody at the Oakland County Jail where he has been since Jan. 6. On that date, he shocked police investigators after he walked into the Oakland County Sheriff's Office and admitted that he embezzled millions of dollars over several years from the credit union.
On Dec. 12, a trial has been scheduled in an Oakland County court where LaJoice will face 14 counts of embezzlement.
continue reading »