Four big ideas about financial technology companies
… as they help shape the future of the member experience.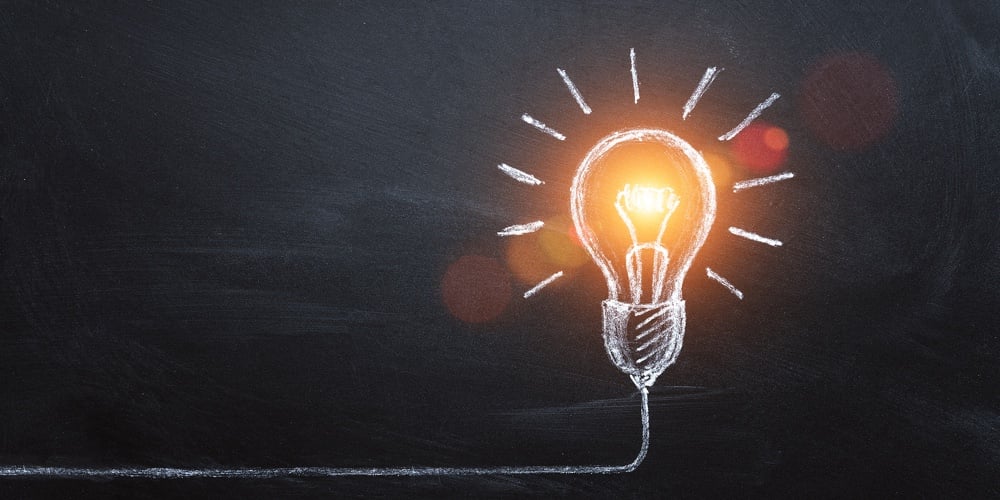 Though no one can predict the future, some organizations certainly help to shape it. When it comes to financial services, financial technology companies are doing just that. With their actions today, they are influencing how credit unions will serve their members in the future.
To gain insight into how fintechs are molding what's to come, we asked four leaders to weigh in.
1. Fintechs Raise the Bar
Today's consumers expect more than ever from their financial services providers, including CUs and banks, and you can thank fintechs for that.
continue reading »