Four meetings in four cities because it's best for members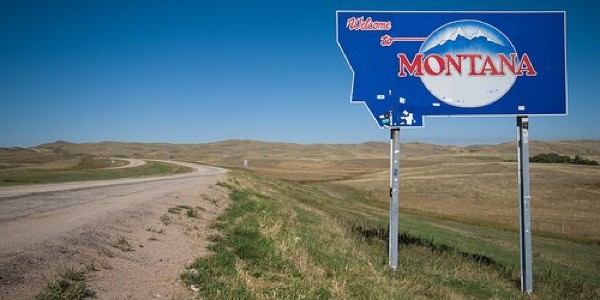 Montana is pretty big in terms of square miles; the fourth largest state in the U.S. Google Maps says it takes more than 12 hours of driving to get from the northwest corner of the state to one of the most eastern towns right at the North and South Dakota state lines. 
1st Liberty FCU is based in Great Falls, which is located a tad northwest of the center of the state. It has nine branches in locations that span from Grand Forks, N.D. to nearly Canada. For the past three decades, the credit union has held membership meetings in May in three communities in addition to the annual business meeting held in Great Falls.
"We do this to better our relationship with our members in the various communities we serve," President Steve Grooms said.
Talk about going above and beyond.
Only one business meeting is required, but Grooms and his leadership team say it's important that the staff and members at other branches be informed and engaged because they are crucial to the success of the credit union family as a whole.
"It's important to reach out and visit with the other locations so they know who we are and we hope that gives them confidence and trust in us," Sue Cassell, director of marketing, said. "And just as important is that we listen to what they have to say so we are meeting their needs and improving our service to them."
Every year, the executive team at 1st Liberty spends a week traveling to these meetings in May, including Great Falls, Conrad, and Cut Bank in Montana and Grand Forks, N.D.
That is a big commitment.
"It's a lot of work and a lot of windshield and airplane time and extra effort, but we have found it to be worth it and if we ever found that it had lost its effectiveness, we would switch it up," Grooms said.
But if it's not broke, don't fix it and after 30 years, I'd say it's not. And, it might just be a good example to us all about attention to detail and making people feel valued.
Mark Owens has been on the 1 st Liberty FCU board for about 13 years, is currently the vice chair, and lives in North Dakota. He couldn't be more proud of the commitment to hold these meetings.
"It's at the core of the very difference between the credit unions and the banks," Owens said. "Why wouldn't we make every effort when we are so scattered around like we are to hold meetings to make sure that members have an opportunity to attend, be part of the process, and have a voice."
Hear, Hear!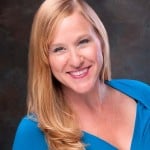 Alana Listoe is an award-winning journalist who joined the Montana Credit Union Network to help spread the good word about the credit union movement. She has been a credit union ...
Web: www.mcun.coop
Details