Four security predictions for 2014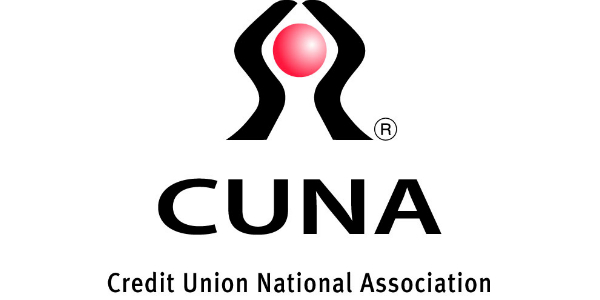 Widespread breaches put the spotlight on security.
by. Craig Sauer
Last year was certainly a challenging one for security professionals.
The leaks by National Security Agency (NSA) contractor Edward Snowden and major hacks of Adobe and Target received a lot of attention and put the spotlight on security.
Here are four predictions from SilverSky, a CUNA Strategic Services alliance provider, about security in the coming year:
1. The NSA backlash will make the security underground more dangerous.The perceived overreach by the government has poisoned the waters with the security community and will turn some of the grey hats into black hats. They might become radicalized. Plan for increased "hactivism."The NSA backlash will also affect the security aftermarket. Service providers will begin offering enhanced encryption and opportunistic vendors will start hawking "NSA-proof" gear.
2. Threat diversity will break network defenses. An increase in the diversity of threats means that security professionals will have to pay attention to a growing number of threats.
continue reading »