Four ways to avoid strategic plan drift at your credit union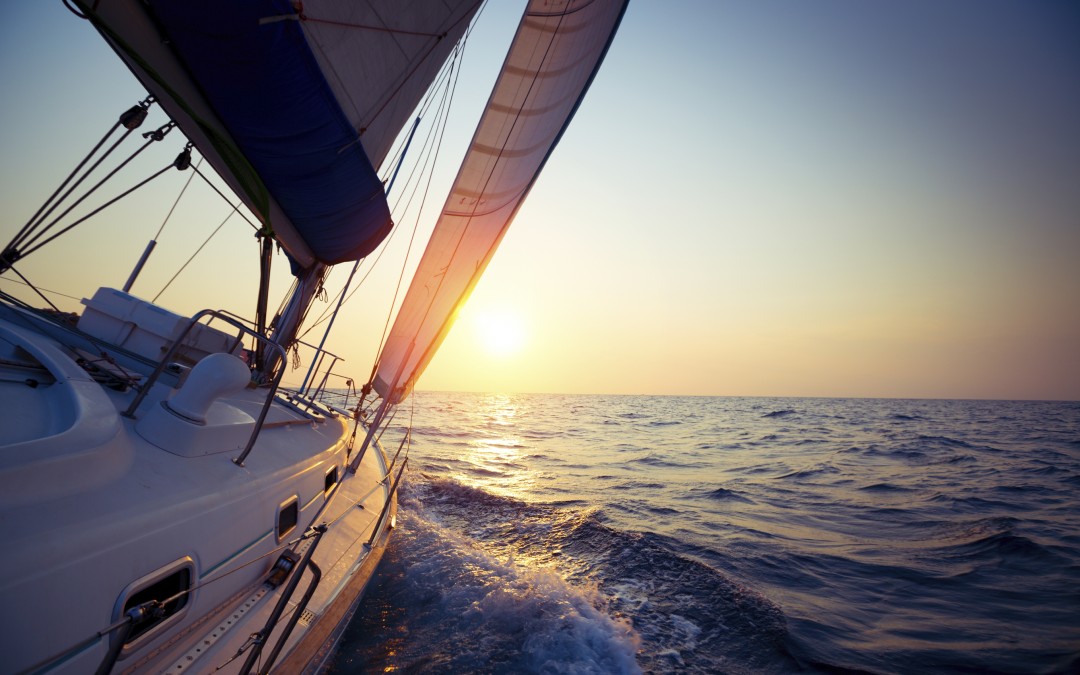 Strategic planning sessions are fun (or at least they should be). You examine your successes and failures, brainstorm new initiatives to grow, put timelines together and wrap it all up with a pretty PowerPoint presentation. You strategize, you plan, you prioritize.
And sometimes, then you drift.
Strategic plans face many obstacles when it comes to success: external threats, unexpected economic downtowns, unfortunate staffing challenges, etc. There are several ways you can lose strategic momentum or fail to reach your goals. But one of the greatest traps you must avoid is the strategic plan drift.
As Darren Hardy, publisher of Success Magazine and author of The Entrepreneur Rollercoaster says, "You see, we don't fall off course, we drift off course. We don't fall off our workout schedule, our diet, our resolutions, our goals—we drift."
He goes on to say, "We drift ever so slightly and slowly without realizing it. Then a while down the road, we finally regain consciousness, only to realize we are completely off course."
Once your plan is crafted, then the tasks of running your credit union or bank can easily dominate your daily routine. You don't intend to drift, but somehow you fall off your desired path. So how do you avoid having your strategic initiatives drift? Here are four ways to not fall into that trap.
continue reading »