Fraud affects more than members' pocketbooks
'Fraud's effects linger and cause distress well after the scam is over.'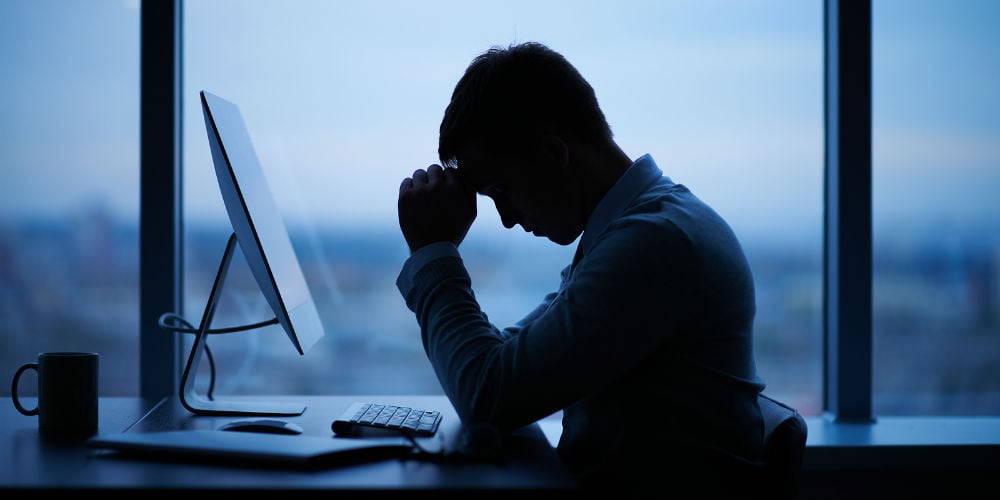 Financial fraud's effect on your members extends much further than their pocketbooks.
Nearly two-thirds of financial fraud victims admitted to serious issues with stress, anxiety, sleep, and depression, according to findings from the FINRA Investor Education Foundation.
"Fraud's effects linger and cause distress well after the scam is over," says Gerri Walsh, FINRA Foundation president.
Beyond the psychological and emotional costs, nearly half of fraud victims reported incurring indirect financial costs associated with the fraud, such as late fees, legal fees, and bounced checks, the report indicates. Twenty-nine percent of respondents said they incurred more than $1,000 in indirect costs as a result of the fraud, and 9% declared bankruptcy.
Because of the personal relationships you've developed with members, you can play a key role in helping them address this trauma—and avoid falling victim to these scams in the first place.
continue reading »