Fraud suits multiply at Alabama credit union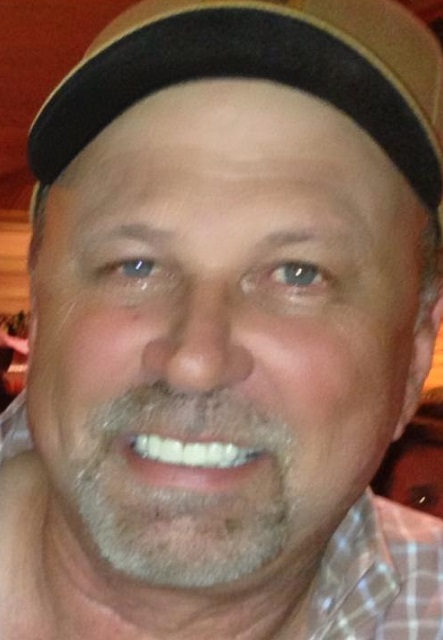 More Alabama One members have filed complaints alleging fraud and theft against the $603 million credit union headquartered in Tuscaloosa, Ala.
by: David Morrison
Two cases have been brought by Lori Parks and named Alabama One as well as its CEO John Dee Carruth, a credit union attorney named Paul Toppins and Alabama One Business Lending Manager Tammy Ewing.
Parks brought one case with Phillip Maddox, a business partner and friend of her husband's, and the other on behalf of herself as a member of Alabama One and as a representative of all of the credit union's members.
In an email, Carruth declined to comment on the complaints at length and contended that Parks and Maddox were associates of Danny Butler, a convicted felon, who is shown above.
continue reading »