From flat broke at 37 to self-made millionaire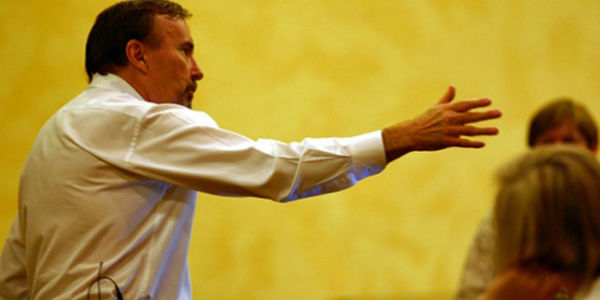 by: Jeff Rose
Through saving and investing, a lot of hard work and, in his words, more than a little luck, motivational business speaker and author Barry Maher went from being broke at age 37 to being a self-made millionaire and semi-retiree who can afford to retire completely.
What Does 'Semi-Retired' Really Mean?
Now 67, Maher only works when he wants, how he wants and as often as he wants. That sounds like a pretty sweet deal to me. But who knew this would be in the cards for the boy who started out selling greeting cards door-to-door?
Maher was self-employed through college and built a successful business selling advertising products from scratch, but sold it so he could pursue a career writing fiction. Unfortunately, he financed the sale, the new owners ran the business into the ground and he lost any chance of being paid in full.
"I only got about 30 to 40 percent of the base price and a small pittance of what was supposed to be royalties. What was intended to be an annuity turned into nothing with breathtaking speed." Making matters worse, his novels weren't selling well and he found himself flat broke at the age of 37.
continue reading »