FSOC details threats it sees to the financial system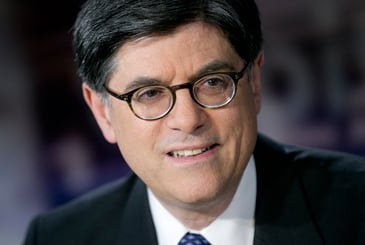 by: John Heltman
The U.S. financial system has weathered several external threats in the past year, but significant hazards remain, including the potential for cyberattacks and excessive concentration of risk in central counterparties, according to a report by the Financial Stability Oversight Council.
The interagency council's annual report, released Tuesday, noted that the system has not suffered lasting effects from a precipitous drop in oil prices or ongoing crises in the Ukraine and the Middle East.
But as those threats recede, others pose significant risks to financial stability and demand greater attention from policymakers, said Treasury Secretary Jack Lew.
"There have been a host of technological, competitive, and regulatory changes that continue to reverberate and create potential new stresses to the system," Lew said. "Cybersecurity is a primary focus of multiple agencies today. Central counterparties have grown in importance to financial stability and market resiliency. Market structures are evolving, and this had led to financial innovation and some migration of activities away from traditional players."
continue reading »