Gail Lewis: Devoted to learning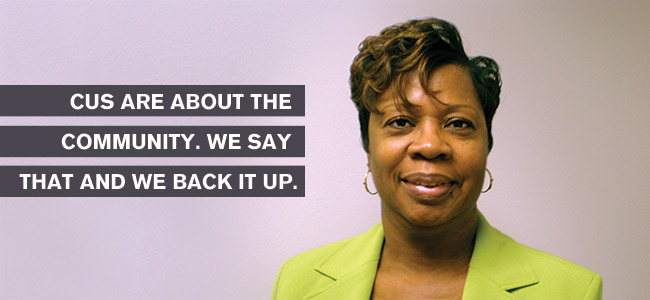 Lending director challenges staff to learn and grow continuously.
Through a high school work-study program, Gail Lewis landed a job reconciling business accounts at a bank. She was just 16.
"I had a great supervisor who set many of the standards I hold today—mostly that a leader's role is to grow and develop people," she says. "He pushed you forward even when you didn't believe in yourself or think you could do something."
That philosophy inspires Lewis in her role as director of consumer lending/credit manager at $440 million asset 121 Financial Credit Union in Jacksonville, Fla. She joined the credit union in 1983, first working as a loan officer and then as loan manager.
"The credit union was having a growth spurt at the time and has since doubled," she says. "We have such a great team, from the CEO on down. It takes all of us to succeed. We have to have that vision and believe in it to make it happen. Anything I've achieved is entirely a team effort."
continue reading »