How to get the best mortgage rate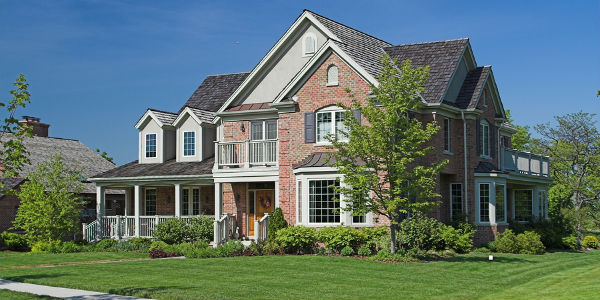 Credit scores
The MOST important thing is your credit score. If your credit score isn't good, not only will you not get a good deal, but you probably won't even get approved. So the key here is to have a high credit score. The higher the score the better your rate. Here are a few things you can do to make sure that credit score stays high.
Compare
Once you start looking for a mortgage, don't get set on the first one you find. Like your mama told you: you better shop around. There are tons of choices out there, so do your research and figure out what's best for you. Make sure you compare not only interest rates, but fees as well.
Down payment
If you don't have the money for a 20% down payment, there are mortgages available with lower down payment requirements, but you'll have to purchase mortgage insurance and you'll get a higher interest rate. If you're only planning on staying in the house for a few years, this may not be as important for you.
Debt-to-income ratio
Lenders will focus on how much your current gross income is going towards ongoing debts, so try and keep this ratio as low as possible. If you have any debts that are within reach of being paid off before you apply for a mortgage, definitely throw some extra money on those debts and get them taken care of.
Income stability
Lenders like to see a steady job history. If you've been in your job for at least a couple of years, you're probably good to go. If you're self-employed, the lender will probably want to see a few years' worth of tax returns to make sure you have a solid stream of income coming in.
John Pettit is the Managing Editor for CUInsight.com. Using news, community posts, press releases, jobs and events, he keeps the credit union movement digitally informed throughout the day.
Web: www.cuinsight.com
Details