Get More From Your Credit Card Rewards Program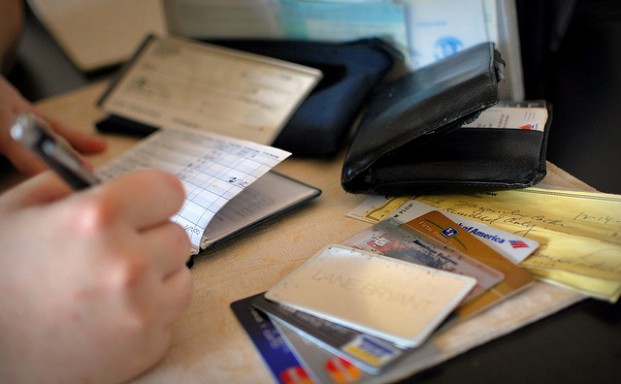 BY DEBBIE DRAGON
People are always on the lookout for a good deal. It's the reason people brave the crowds on Black Friday or spend hours matching grocery coupons to the weekly store sales. Looking for a good deal is also the reason many people turn to rewards credit cards, since it allows people to earn rewards simply for making purchases they were going to make anyway.
To get more from your credit card rewards program, you will want to limit yourself to one or two rewards cards – otherwise you will be spreading out your rewards earnings on too many different cards and you won't spend enough on any one card to earn substantial rewards.
Here are additional tips for getting more from your credit card rewards program:
Increase Your Rewards Earnings
With stingy credit card rewards programs you probably will not earn a ton of rewards if you aren't making a conscious effort to use your card to build your rewards. If you just use the credit card in an emergency situation or when you don't have enough cash on hand to pay for your purchase, you're not going to benefit much from the typical rewards program.