Get ready for successful execution of your strategic plan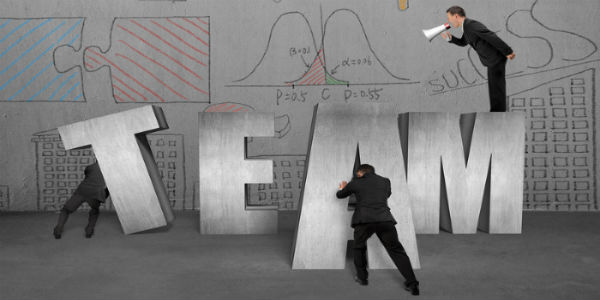 It takes more than team spirit to successfully execute on the strategic plan. It takes…well, planning. And while good planning and management of individual projects is absolutely critical, there is another piece that is often overlooked. That piece is the process that surrounds strategic planning and is designed to help the organization hit the ground running right out of the strategic planning session.
Credit union management teams know, usually months in advance, when strategic planning will take place. Those management teams with good project portfolio management practices also have a solid understanding of what projects are already in progress, their statuses, and what resources are required and when. With this information and a little advance planning, management teams can implement a process that gets them out of their silos in a productive way and kick starts the execution of the plan.
Start by mapping out a process that fits the organization, since there is no one process that makes sense for all. Some credit unions have project management departments or dedicated project managers. Others know what some of the initiatives will be in advance of the planning session. At a minimum the process should include scheduled meetings immediately following strategic planning to take a realistic look at projects already in progress and understand how the new ones fit in. It may also include planning meetings for the new initiatives.
continue reading »