Getting better at measuring ROI: Q&A with our newest 'Spoker, Devin Stanfield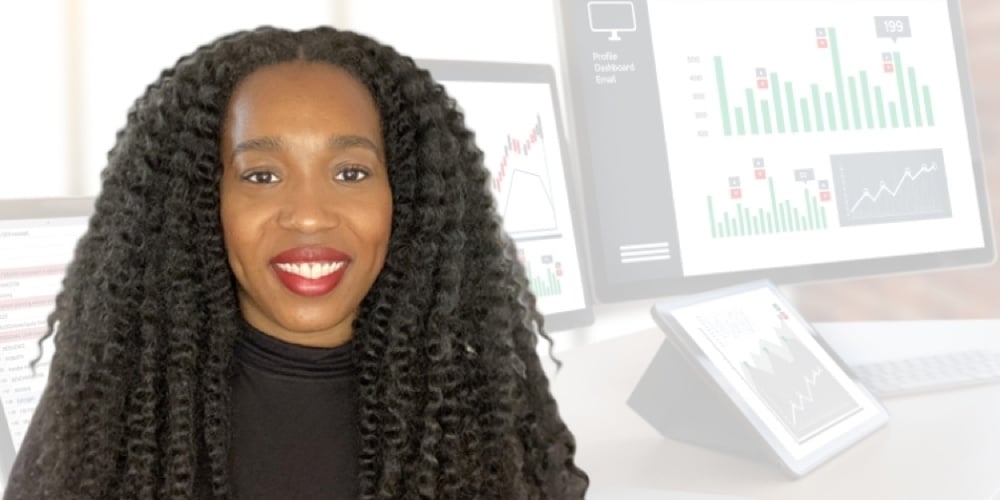 I've long known that a huge pain point for credit unions is measuring digital ROI. It's a pain point we would love to help you solve, though we're well aware of the challenges involved.
To help us all along our journey, we're so excited to welcome Devin Stanfield to our team as our new Digital Analyst and Strategist. Her fascination with the interconnectivity of the internet has led to a career at the intersection of technology and digital marketing and a deep understanding of how to turn disparate data into useful information.
She's only been at PixelSpoke for a month, but I wanted to get her thoughts on the analytics she's reported on so far and where she sees areas of opportunity:
You have a lot of analytics experience, but the credit union industry is rather new for you. As you've started to delve into credit union website analytics, have you learned anything new or surprising?

continue reading »