Getting homeownership within reach for your credit union members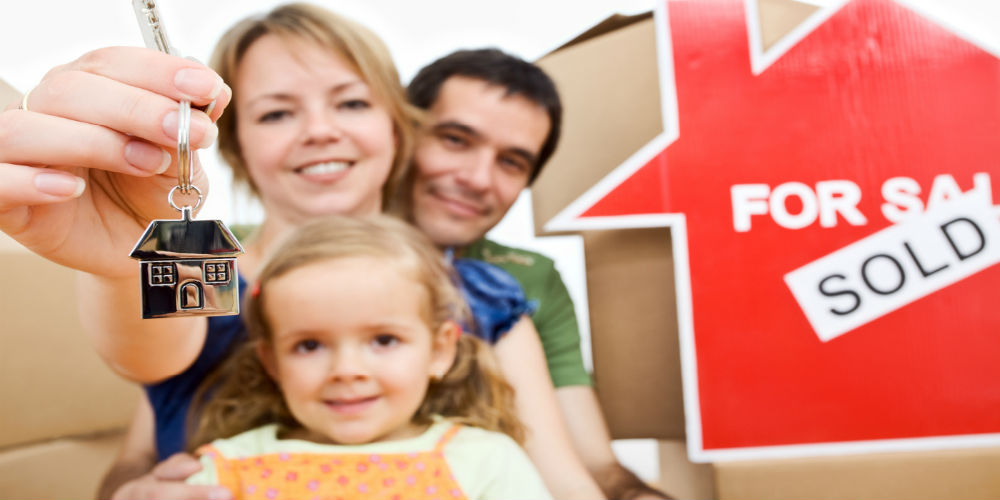 Designing Spaces™ airing on the Lifetime® Channel recently featured an educational segment about making the path to homeownership easier. During the episode, the desire for homeownership and the financial hurdles faced by a millennial couple were highlighted.
Debi Marie, the host of the show, interviewed Matt Young, Senior VP of Sales with Genworth Mortgage Insurance Corporation about private mortgage insurance (PMI), which could be a perfect fit for members of your credit union who are facing similar questions and challenges
Here are some key points from Debi's interview with Matt:
Removing the 20% Down Barrier for Potential Homebuyers
Any homeowner knows that accumulating the 20% down for their first home is often one of the biggest financial challenges of their lives. By using PMI, your prospective member homebuyers can purchase a home without having to accumulate the full 20% down payment. This is a big deal since this option can shave years off of the saving process, allowing your members to become homeowners sooner.
continue reading »