Getting Your Tax Refund: Go With Direct Deposit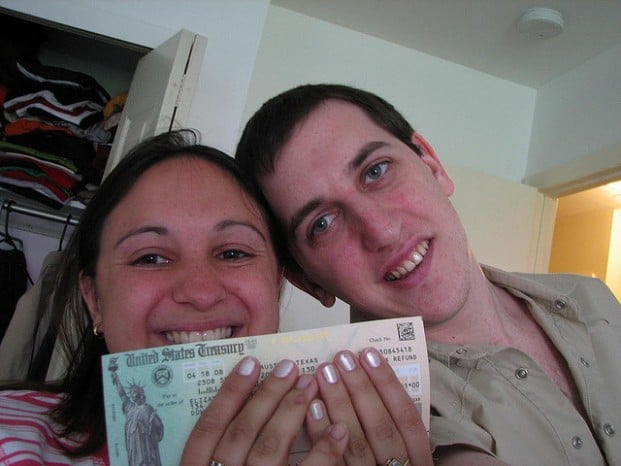 BY DEBBIE DRAGON
Expecting a refund during this tax season? There are several ways to actually collect that refund. Taxpayers may opt for a paper check, direct deposit or Refund Anticipation Loan (RAL). But, if you're looking for a quick and safe way to receive your tax refund, direct deposit is the preferred method — and the most popular.
In 2012, more than 80 million of the 105 million total tax refunds were issued through direct deposit, according to the IRS. And it's no surprise why direct deposit is the way to go.
Direct deposits right into your bank accounts eliminates the worry of losing a paper check. You also will have access to your money faster than any other method. Typically, refunds via direct deposit are made within 10 days after filings have been processed. You won't even have to deposit your money — save you a trip to the bank.
Taxpayers can select the direct deposit option on their tax forms or through tax-preparation software.
Risks of other refund options
The other options you may be considering for your refund check may be the paper check, which may get lost or stolen through the mail. This can create a hassle if you check doesn't reach its destination and you need a replacement. A paper check may also take longer to be processed by the IRS.
For those who are looking for super-fast money, there are RALs to consider. These loans are based on the estimated amount of money you are getting back from the government but can be completed in a matter of hours.
continue reading »